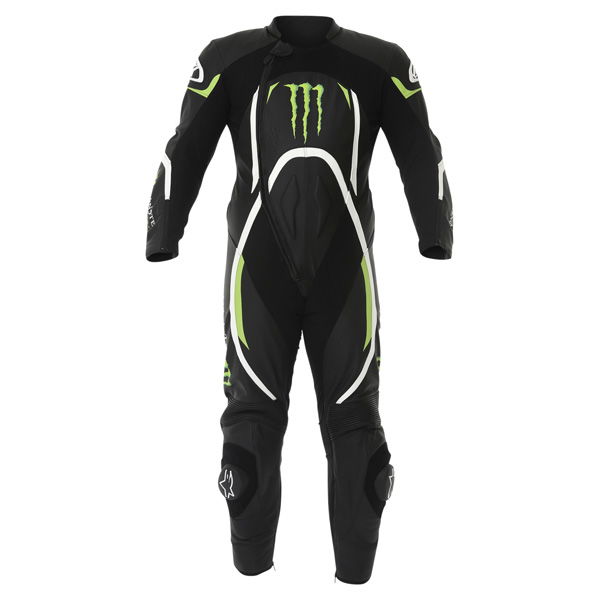 Alpinestars Xelos 1pc Monster Suit Black Green

(16900)

Xelos 1pc Monster Suit Black Green

(16900)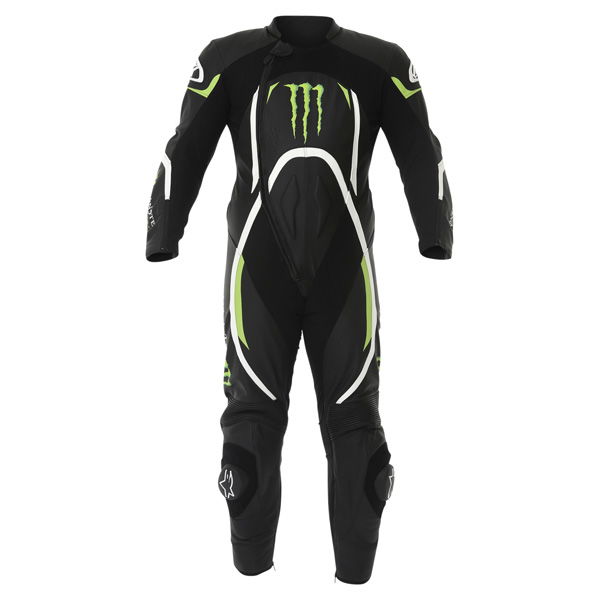 Only 2 left to buy online!
This item qualifies for free delivery!
No quibble returns to store or online.
Best price guaranteed! See our price match promise.
The Alpinestars Xelos Monster Energy 1 Piece leather suit is made of full grain leather that is highly abrasion-resistant, with excellent performance in terms of durability and comfort, side opening anatomy, tear seams- GPR Protections CE approved elbow, knee, tibia and shoulders, removable and adjustable, strengthen targeted to prevent abrasion in the most critical areas, hump MotoGP-inspired aerodynamics and ventilation, rear panel bellow for more driving performance and microfibre inserts on horseback, inner arms, calves and back of the knee, padding on the back, chest, tailbone, interior detachable mesh washable, perforated panels on the chest, arms and legs for optimum ventilation, collar, cuffs and anklets beaded mesh neoprene and reflective details on the back for maximum rider visibility on the road.
1 Piece leather suit
Protections CE approved
Hump
Perforated panels
Reflective details