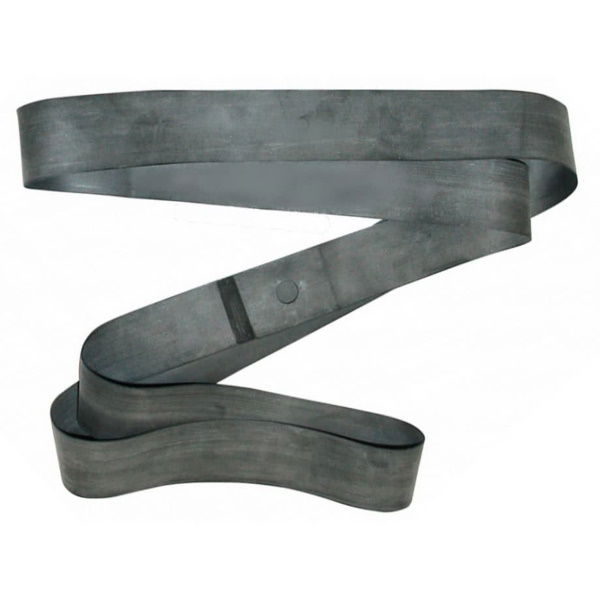 Bike It Rim Tape 14in

(47078)

Rim Tape 14in

(47078)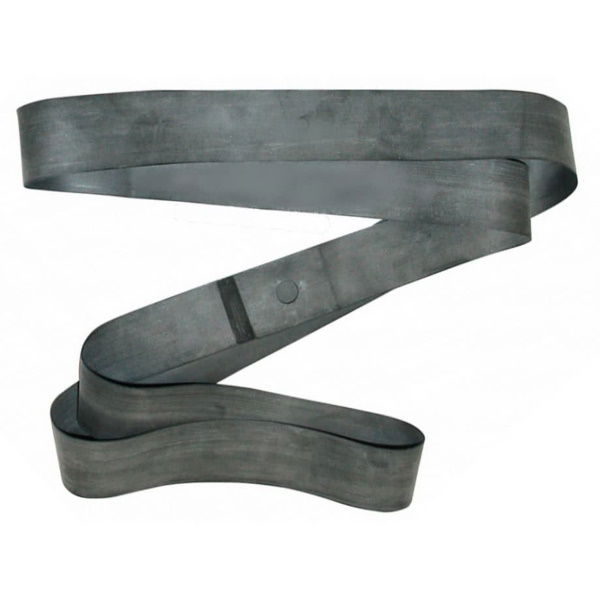 Only 1 left to buy online!
Free standard UK delivery on orders £149.99 and over.
No quibble returns to store or online.
Best price guaranteed! See our price match promise.
The Bike It Rim Tape RTP14 is available in different lengths. This is the 14-inch version. This is suitable for road and off-road use and is sold singly. Very easy to use and very useful.
Available in different lengths
14-inch version
Suitable for road and off-road use
Sold singly
Very easy to use