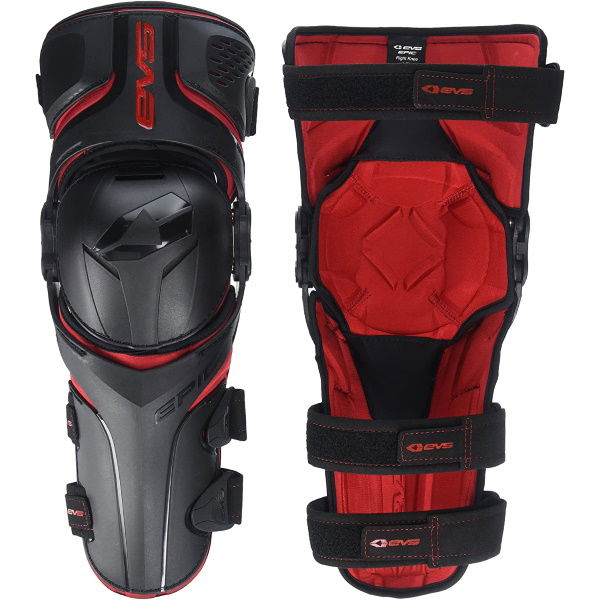 EVS Epic Knee Guards Black

(47554)

Epic Knee Guards Black

(47554)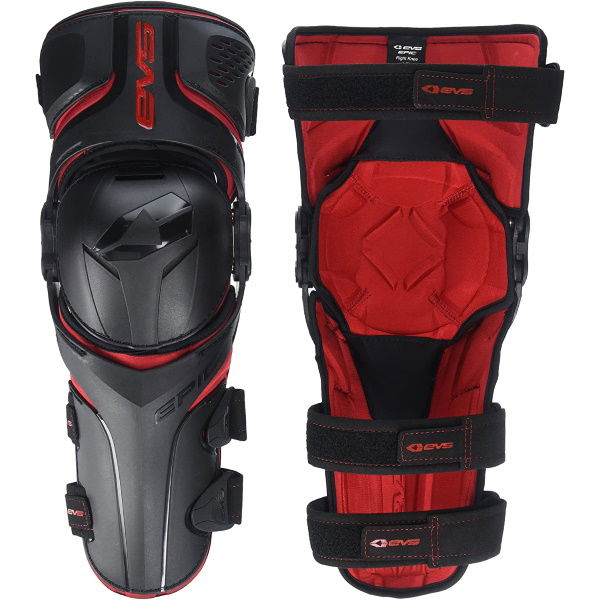 Only 1 left to buy online!
Free standard UK delivery on orders £149.99 and over.
No quibble returns to store or online.
Best price guaranteed! See our price match promise.
The EVS Epic Knee Guards are a pair of off-road knee protectors with Flex Frame Technology -the cuffs contour around the leg for a custom fit and comfortable feel along with a floating patella system that floats above the knee for maximum protection without restricting movement. Durable fully flexed hinges give unrestricted movement for off-roading, and the adjustable quick strap system fits all.
Flex Frame Technology
Custom fit
Floating patella system
Unrestricted movement
Adjustable quick strap system