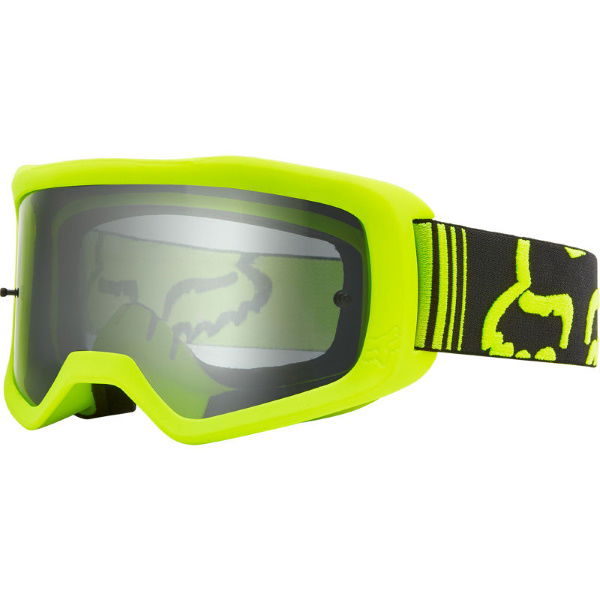 Fox Main X Goggles Flo Yellow

(46528)

Main X Goggles Flo Yellow

(46528)
£40.00
£

29.99
(you save 25.03% or £10.01)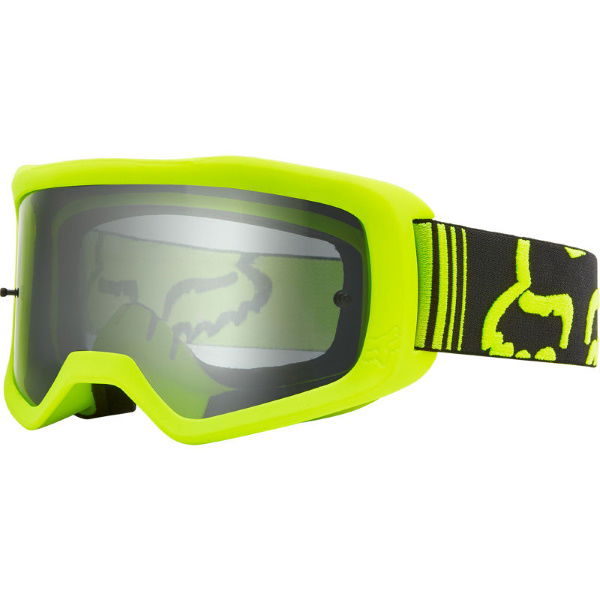 Out of stock online.
Free standard UK delivery on orders £149.99 and over.
No quibble returns to store or online.
Best price guaranteed! See our price match promise.
The Fox Main X MX goggles are a motocross goggle with an expanded outer frame for unparalleled vision. Fox's Variable Lens System (VLS) design allows for transfer of standard and injection moulded lens in the same frame. These also have injection Dual-Pane Lexan lenses giving excellent UV protection and fantastic anti-fogging properties. Triple layer foam with a fleece lining gives fantastic perspiration absorption for a comfy ride and a 45mm non-slip strap gives advanced grip. The Fox Main X goggles also come with a microfibre storage bag for added protection when not in use.
Fox's Variable Lens System (VLS)
Dual-Pane Lexan lenses
Excellent UV protection
Triple layer foam with a fleece lining
Microfibre storage bag