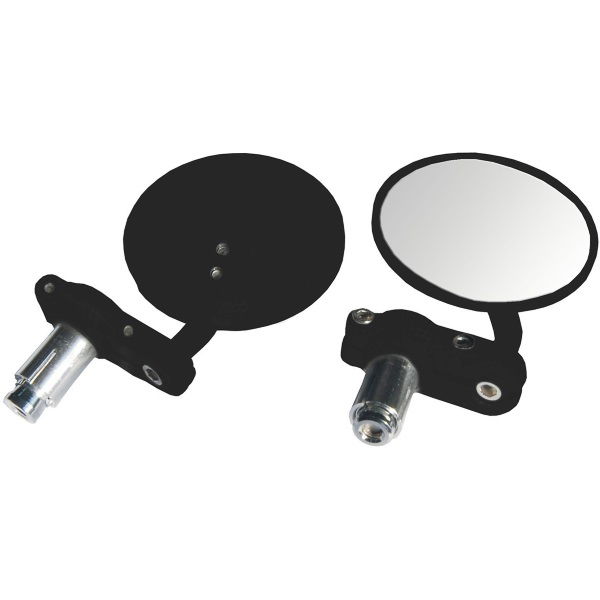 Bike It Pheonix Bar Mirrors Black Pair

(36011)

Pheonix Bar Mirrors Black Pair

(36011)
£19.99
£

14.99
(you save 25.01% or £5.00)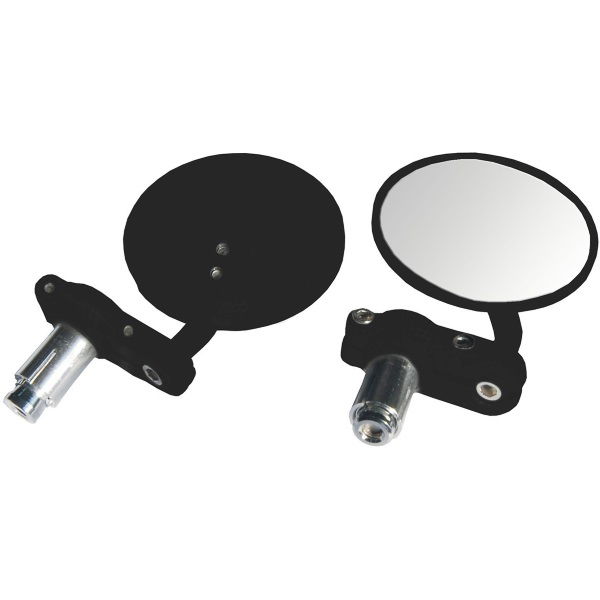 Available to buy online now.
Free standard UK delivery on orders £149.99 and over.
No quibble returns to store or online.
Best price guaranteed! See our price match promise.
The Bike It Phoenix Bar End Mirrors come as a pair. These have a universal fit so can fit to most motorcycles and are a round mirror.
Bar End Mirrors
Come as a pair
Universal fit
Can fit to most motorcycles
Round mirror