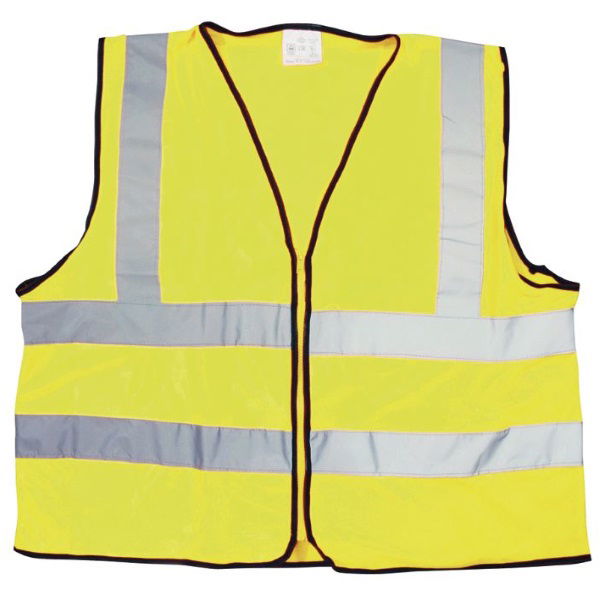 Bike It Reflective Vest Yellow

(37313)

Reflective Vest Yellow

(37313)
£9.99
£

4.99
(you save 50.05% or £5.00)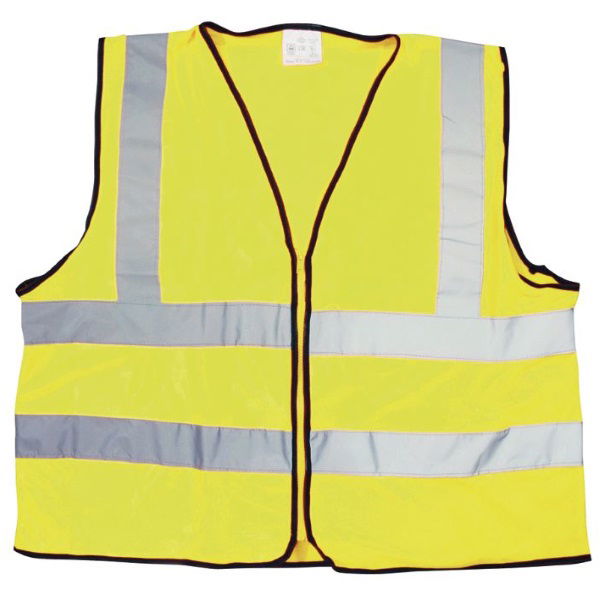 Available to buy online now.
Free standard UK delivery on orders £149.99 and over.
No quibble returns to store or online.
Best price guaranteed! See our price match promise.
The Bike It Reflective Hi-Viz Bob vest increases rider safety with the eye-catching fluorescent yellow colour and EN approved reflective tape for added night visibility. Compact and easy to store when not in use, this is a must-have for any biker. This comes with a strong front fastening zip so can be used to higher speeds and has a generous cut for added comfort over your normal motorcycle kit.
Eye-catching fluorescent yellow colour
Compact
Easy to store
Strong front fastening zip
Generous cut for added comfort