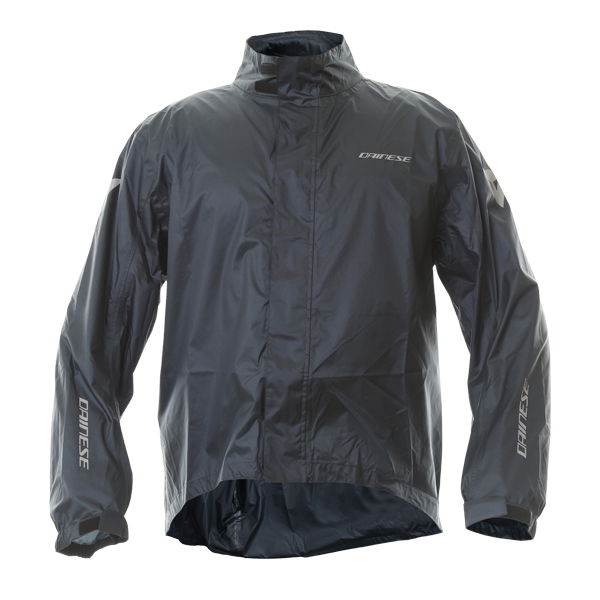 Dainese Rain Jacket Antrax

(35095)

Rain Jacket Antrax

(35095)
£59.99
£

59.95
(you save 0.07% or £0.04)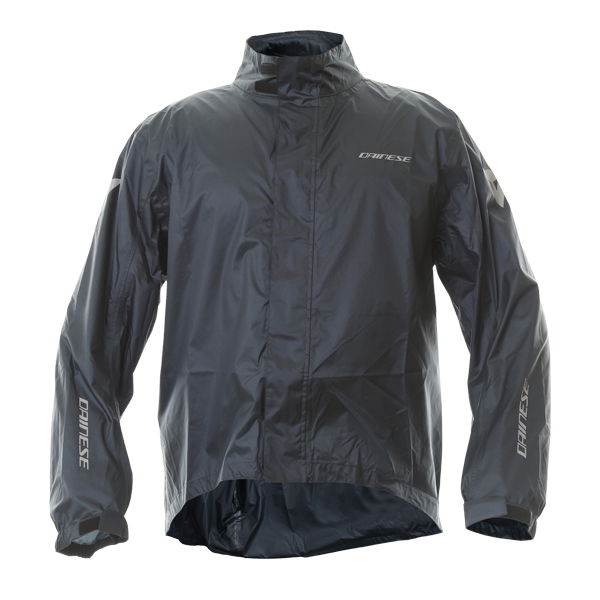 Only 1 left to buy online!
Free standard UK delivery on orders £149.99 and over.
No quibble returns to store or online.
Best price guaranteed! See our price match promise.
The Dainese Rain Antrax waterproof motorcycle jacket is fully waterproof and is constructed from ultra-lightweight Polyester. This comes with a handy carry pouch and folds up small for easy storage. This has a single inner with two outer pockets, hook and loop adjustable wrist closure for the perfect fit as well as reflective detailing for added night visibility.
Fully waterproof
Ultra-lightweight
Handy carry pouch
Folds up small for easy storage
Reflective detailing for added night visibility