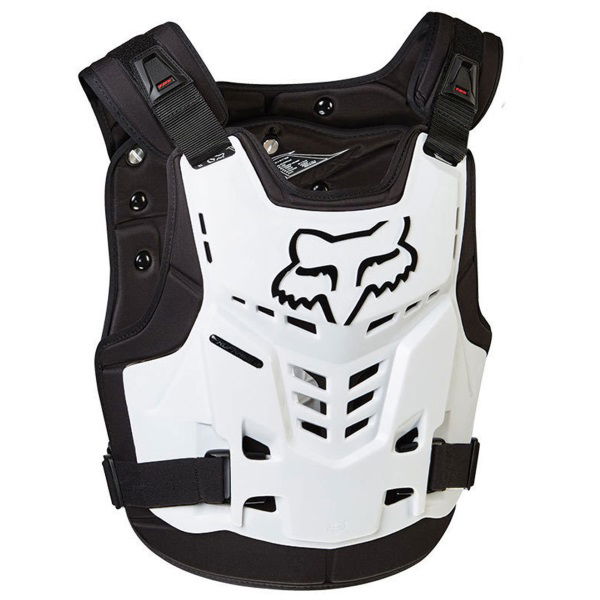 Fox Proframe LC CE White

(36323)

Proframe LC CE White

(36323)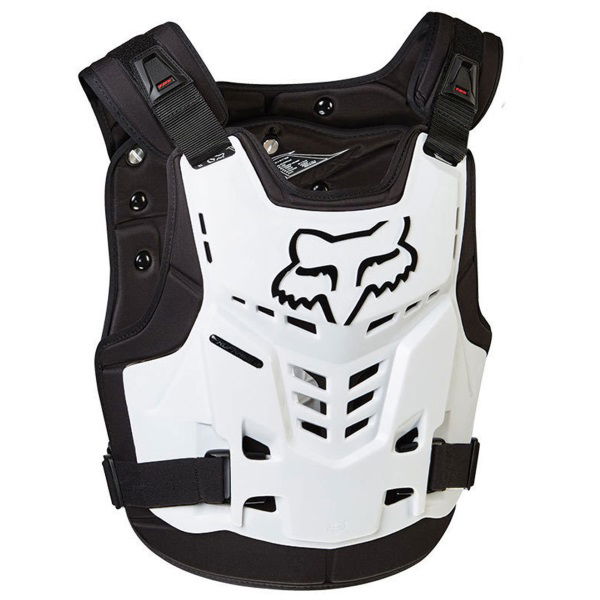 Only 1 left to buy online!
This item qualifies for free delivery!
No quibble returns to store or online.
Best price guaranteed! See our price match promise.
The Fox Proframe LC is the only roost guard of its type that is 100% neck support compatible and adjustable to fit all body types. This is CE approved and has an integrated buckle system with removable back panel and a low-profile fit. This is lightweight and very easy to use as well as comfortable to wear.
100% neck support
Compatible and adjustable to fit all body types
CE approved
Lightweight
Very easy to use