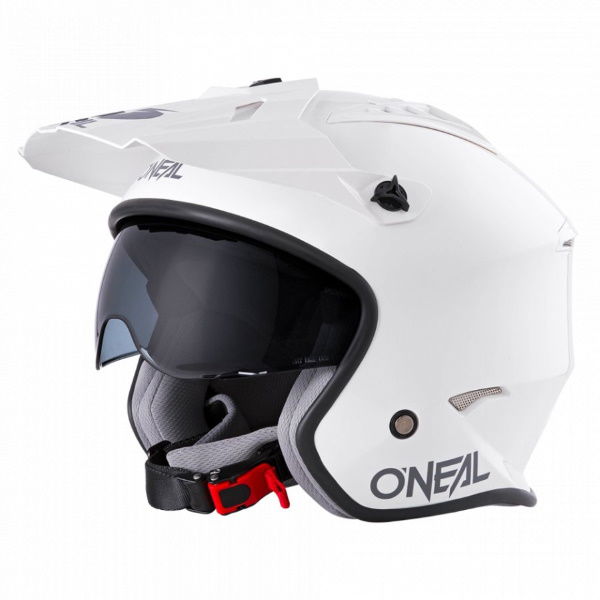 Oneal Volt Helmet White

(42366)

Volt Helmet White

(42366)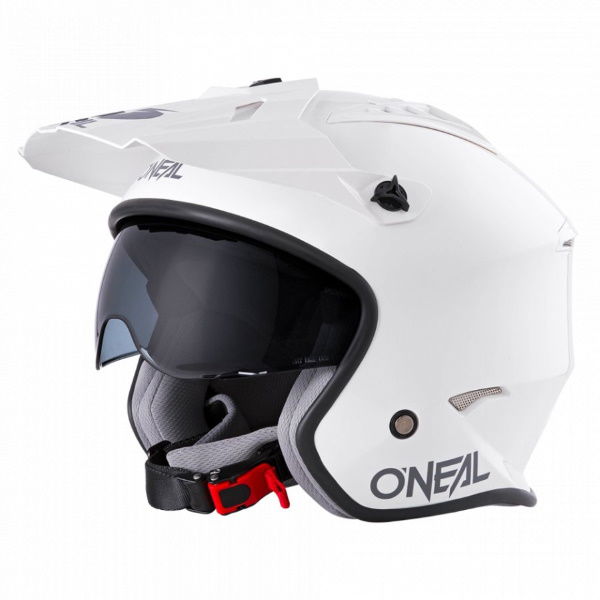 Out of stock online.
Free standard UK delivery on orders £149.99 and over.
No quibble returns to store or online.
Best price guaranteed! See our price match promise.
The Oneal Volt open face trials helmet in plain white has a lightweight ABS construction with a full ventilation system with exhausts for premium air circulation. A micro ratchet buckle system closure system gives a secure fastening, and this comes with a removable, washable and sweat absorbing padding. The peak is height adjustable and this also comes in other colours.
Open face trials helmet
Full ventilation system
Micro ratchet buckle system closure system
Removable, washable and sweat absorbing padding
Peak is height adjustable