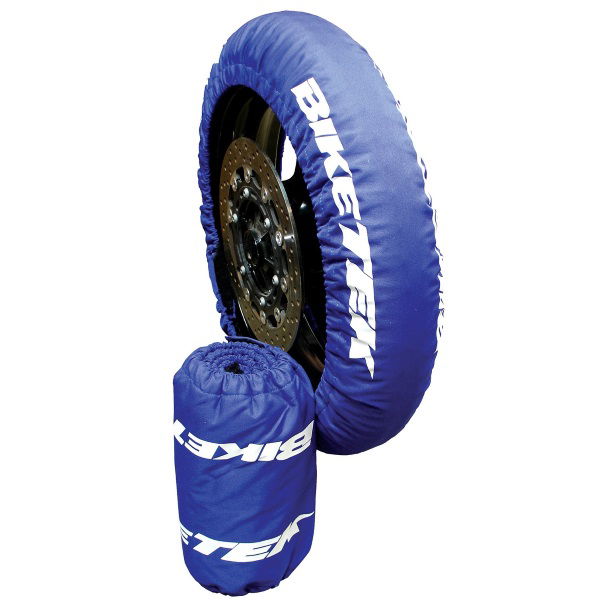 Bike It Standard Tyre Warmers UK 3 Pin

(38243)

Standard Tyre Warmers UK 3 Pin

(38243)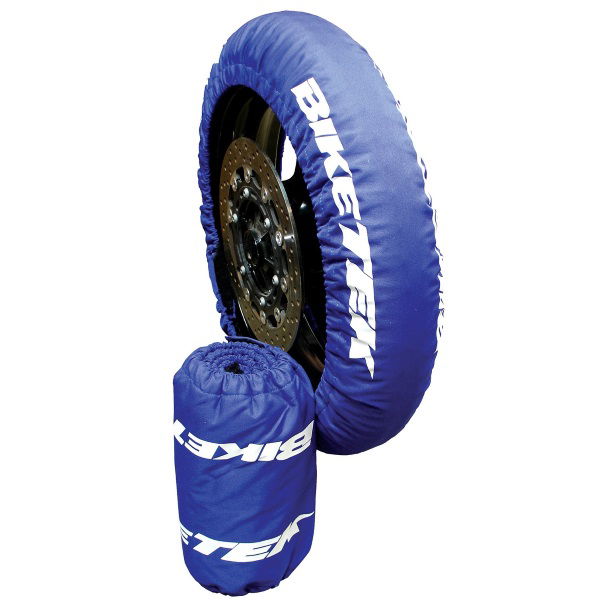 Only 2 left to buy online!
This item qualifies for free delivery!
No quibble returns to store or online.
Best price guaranteed! See our price match promise.
Whether for serious superbike, supermoto or 125cc racing, or for track day fun, BikeTek offer a tyre heating solution to make the most of tyre performance and enhance your time on the track. These are used by BSB teams and offer easy and efficient tyre warming. These are thermostatically controlled with dual LED indicators and give optimum heat coverage across the tyre. They are fully insulated to retain generated warmth and have a contoured shape and elasticated sides to make for simple and effortless fitting. Supplied with drawstring storage bag.
Used by BSB teams
Easy and efficient tyre warming
Thermostatically controlled with dual LED indicators
Give optimum heat coverage across the tyre
Supplied with drawstring storage bag